A provider of high quality live plants, flowers, and trees, at Sandys Nursery Online we pride ourselves on delivering superior quality growth. At Sandys, careful attention is paid to every component of the delivery process: from growing plants in high quality, natural/man-made growth media to using rich fertilizer and prevention insecticides, we take growing to a higher level.
What truly sets us apart from our competition, is the personal touch not found with many online nurseries. We are a woman-owned small business located in Florida. All of our plants are grown locally in the US and ship nationwide.
Many of our competitors ignore the details that go into delivering quality products. At Sandys, we honor every step of the process to deliver exceptional results to our valued customers.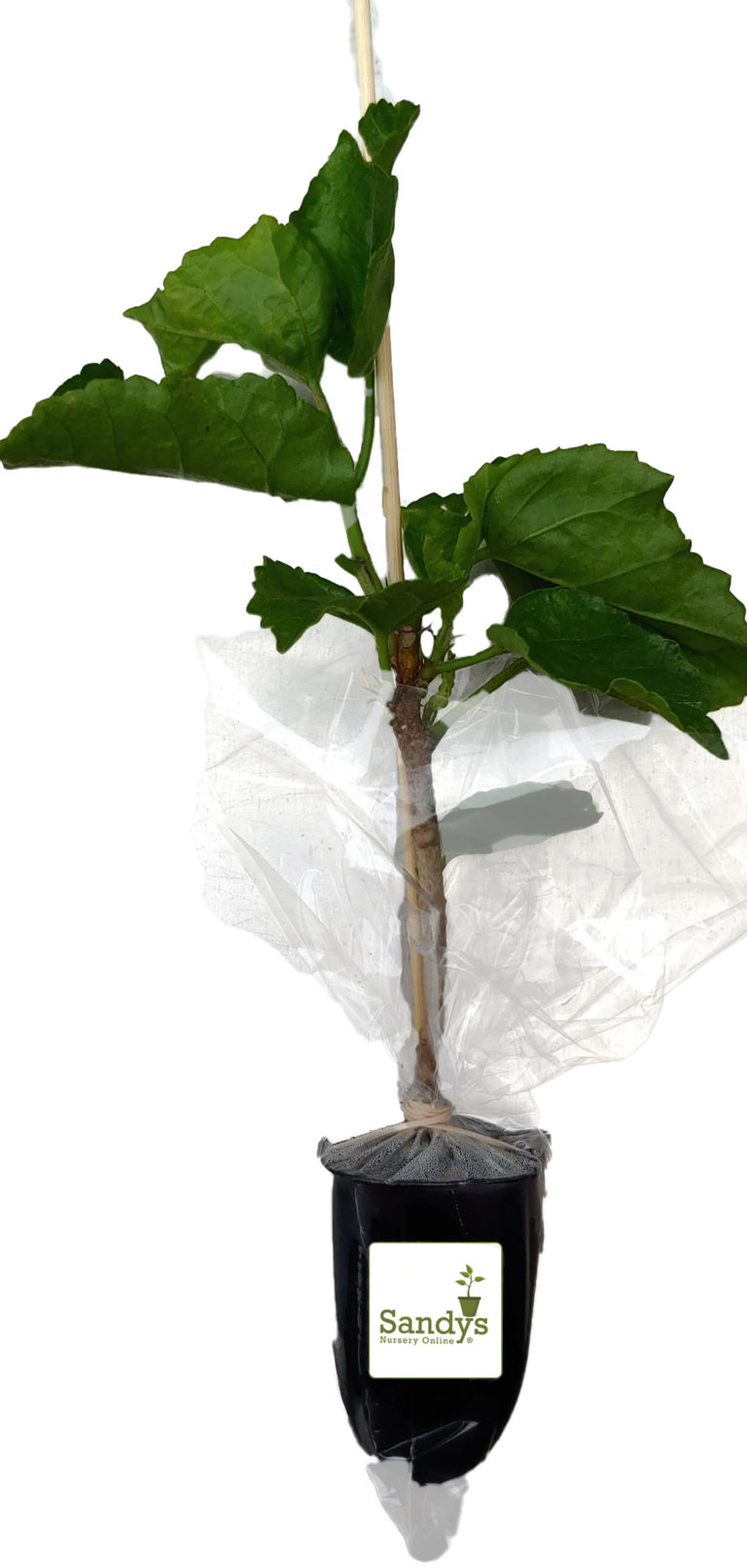 Our plants are delivered in protective packaging to minimize damage during transport and receive their own unique informational care card, created by Sandy herself.
After being impacted by Hurricane Charley in 2004, Sandy built her business from the ground up. When faced with the challenge of starting over, Sandy took it as an opportunity. 15 years later, Sandys Nursery Online is one of the most reliable live plant vendors in the U.S. and it's…well, flourishing.
We couldn't be where we are today without our valued growers from across the country and to you we give a hearty thanks.
At Sandys Nursery Online, we ship trees and flowers. The choice is yours. The pleasure is ours!